Bangers and Classics is available on 
Listen to the latest Podcast…Eric and Ernie's Garage where you can decide just who James and David really are whilst they find a Reliant Graveyard, a Pug 309, upset Austin Metro owners and go in search of a big old Yank Tank...
It is the usual high quality nonsense from your favourite Podders.
Listen to our Previous Pods on this Page
Also listen on our You Tube Channel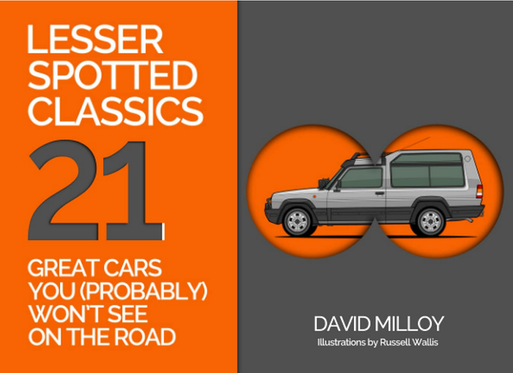 James and David also write books find out more here.
Ask Bangers and Classics a question suggest a Podcast…

Read David's other stuff right here...
James is also Bangernomics...
Read a free magazine that's pro-motorist
Random Bangers and Classics Pictures